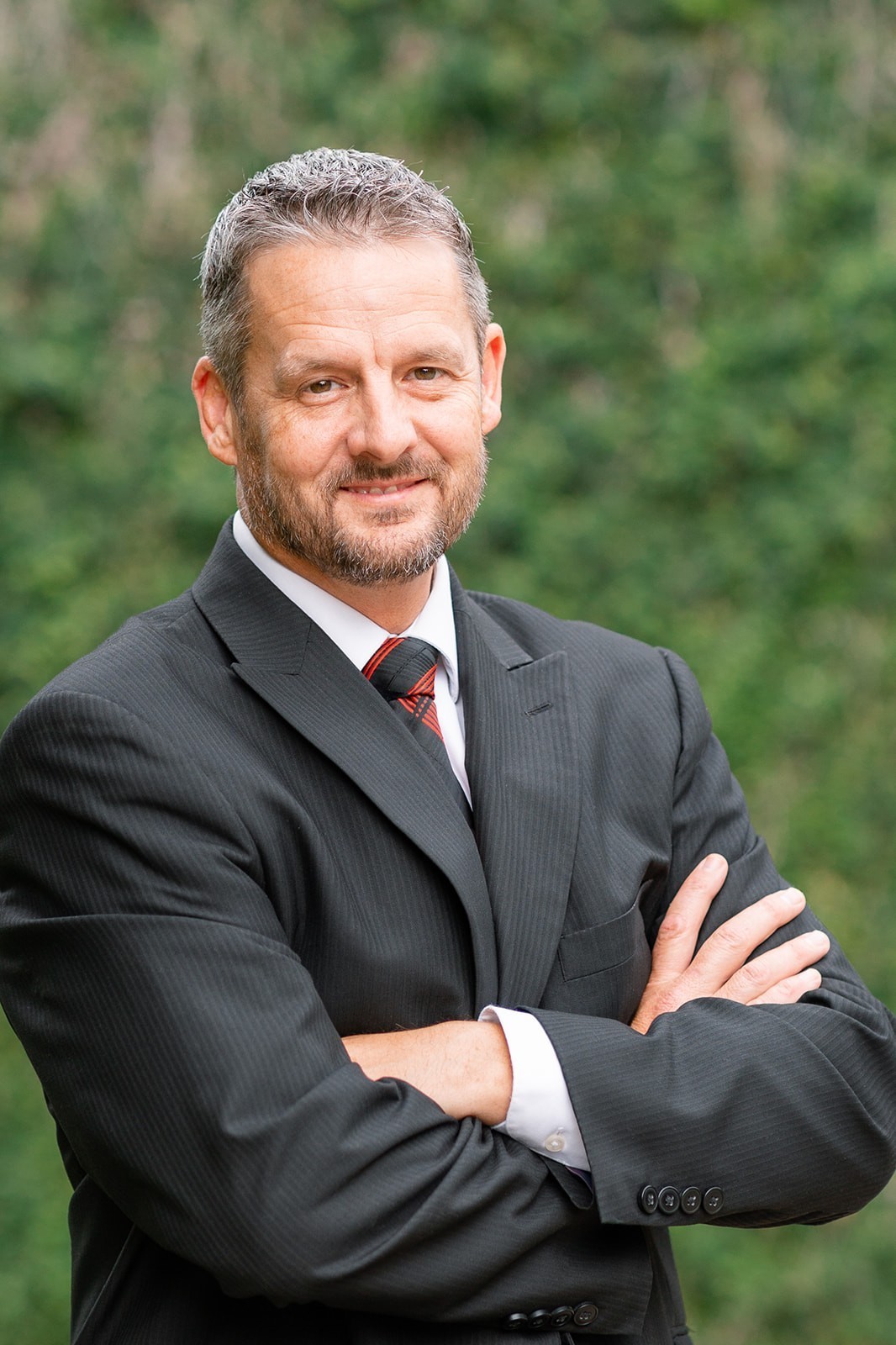 Going to trial can be expensive and emotionally taxing. In addition, the parties give up their ability to be in charge of the decision making in their case. Instead, they give the decision making over to a third party (the judge) who makes the decisions for them. Often times this results in a judgment that the parties are forced to live with, and which they might not agree. It is far better for the parties to decide what is best for their children and them personally than to let a judge decide this for them.
When people can't agree, the use of mediation is an excellent opportunity to help them resolve their dispute​​. Wade L. Griffin, Jr. is a certified family law mediator. He is familiar with the intricacies of custody, child support, medical support, rights and duties, and property division. Whether you are an attorney looking for a mediator or an individual trying to resolve your case on your own, Mr. Griffin can mediate your case to a final resolution. If you and the opposing party reach an agreement in this mediation, Mr. Griffin will put that agreement in writing for you and the opposing party to sign, and once signed the agreement is binding and irrevocable.
​
The mediation process is an excellent alternative to going to trial and is often
the last opportunity for the parties to resolve their dispute on their own
terms. Feel free to give our office a call for further information or to
schedule a mediation.
CALL US TODAY FOR A CONSULTATION
(817) 741-5323
When you need someone to stand up and fight for your rights and interests, The Griffin Firm can help you. Contact our Keller, Texas divorce lawyers by calling 817-741-5323 to schedule a consultation. We are conveniently located to Fort Worth, Alliance, Southlake, Westlake, Colleyville, Trophy Club, Roanoke, Grapevine, North Richland Hills, and Watauga. Our attorneys practice in Tarrant, Denton and Wise counties.