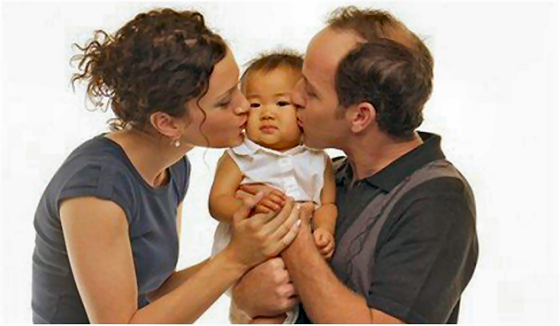 If you are a stepparent and want to adopt your step-child the process can be complex and often difficult. Here at The Griffin Firm we will take the complexity out of it by fully explaining the process and the steps in getting your adoption completed. We will not only explain the legal steps in accomplishing the adoption, but we will also sit down with you and your spouse and explain the future ramifications of what the adoption means. You will fully understand your rights and future responsibilities.
Whether you are a relative of the child you wish to adopt or not related at all, we at The Griffin Firm have done all types of adoptions. From adoption agency adoptions to grandparent or other relative adoptions, we will make sure your adoption gets handled professionally and thoroughly. If you have questions about doing an adoption, come see us. We will make sure you understand the entire process as well as what an adoption will mean to you, the child and the parent giving up the child for adoption.
CALL US TODAY FOR A CONSULTATION
(817) 741-5323
When you need someone to stand up and fight for your rights and interests, The Griffin Firm can help you. Contact our Keller, Texas divorce lawyer by calling 817-741-5323 to schedule a consultation. We are conveniently located to Fort Worth, Alliance, Southlake, Westlake, Colleyville, Trophy Club, Roanoke, Grapevine, North Richland Hills, and Watauga. Our attorneys practice in Tarrant, Denton and Wise counties.