Welcome to
the griffin firm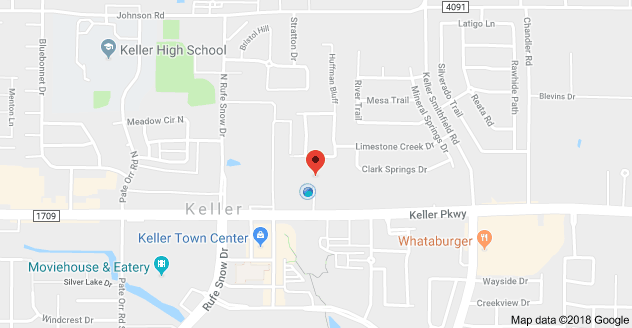 CALL US TODAY FOR A CONSULTATION




(817) 741-5323
Keller, Texas Attorney: Family Law, Divorce, Child Custody, Modification, Child Support, Adoptions, Wills.
When problems at home become problems in the Courthouse, you need an experienced attorney on your side. Our attorneys have over two decades of legal experience handling all types of family law matters including divorce, child custody, modifications, child support, adoptions, grand parent rights and enforcements. Located in Keller, Texas, our divorce attorneys can guide you through the complicated legal system.
When it comes to questions of what action should be taken and which strategies will work best in court, our divorce lawyers will give you the right advice. Whether it's division of the marital property or seeking custody of your children, Wade L. Griffin, Jr. and Kristen C. Carr have the experience to guide you through this difficult time. They understand what it takes to present your case to the court, and help you get the best result for your legal problems.
The majority of our staff has had personal experiences with family law issues. We pride ourselves on our client relations drawing from those personal experiences. We can help guide you through the emotional process that you may be going through. Call us today and one of our friendly staff members will set you up with a consultation.
When you need someone to stand up and fight for your rights and interests, The Griffin Firm can help you. Contact our Keller, Texas divorce lawyers by calling 817-741-5323 to schedule a consultation. We are conveniently located to Fort Worth, Alliance, Southlake, Westlake, Colleyville, Trophy Club, Roanoke, Grapevine, North Richland Hills, and Watauga. Our attorneys practice in Tarrant, Denton, Dallas, and Wise counties.